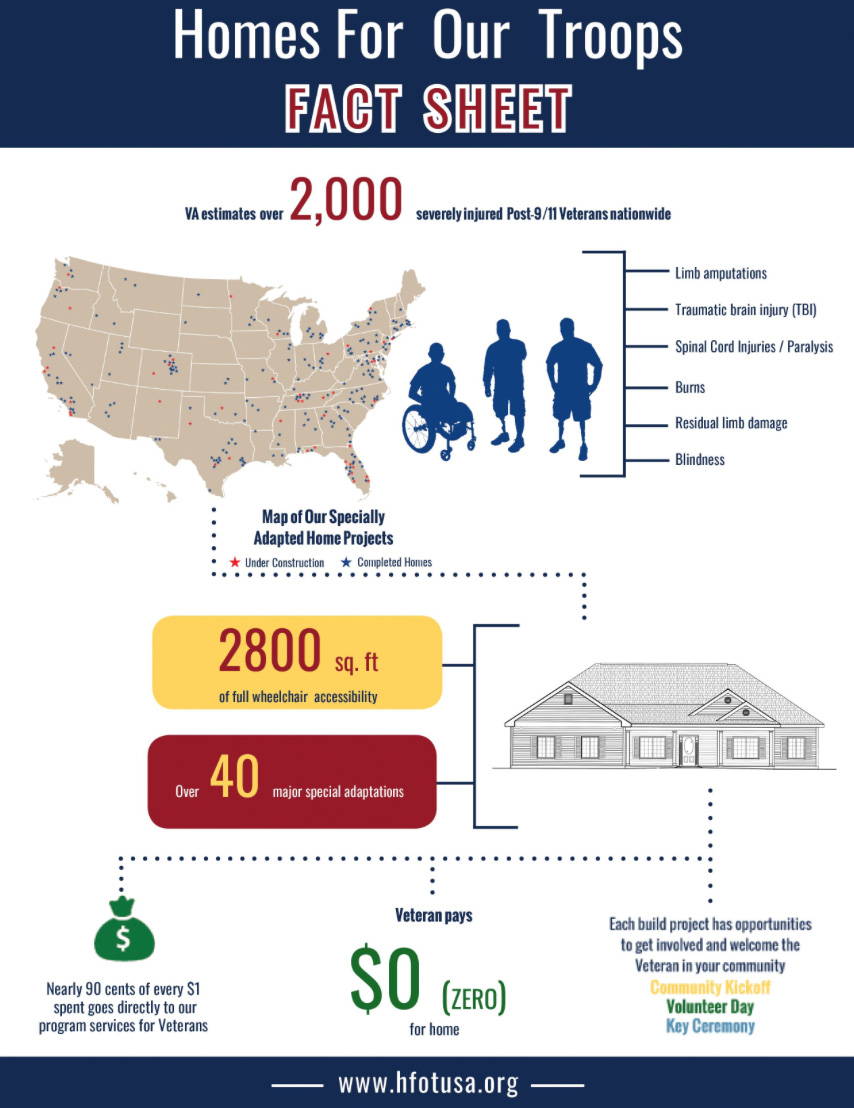 the home for our troops mission
HFOT builds homes as a pivotal point for these Veterans to rebuild their lives, and once again become highly productive members of society. Despite their life-altering injuries, many of our Veterans have embarked on new careers, completed their college degrees, or started families. Empowered by the freedom a donated specially adapted custom home brings, these Veterans can now focus on their recovery and returning to their life's work of serving others.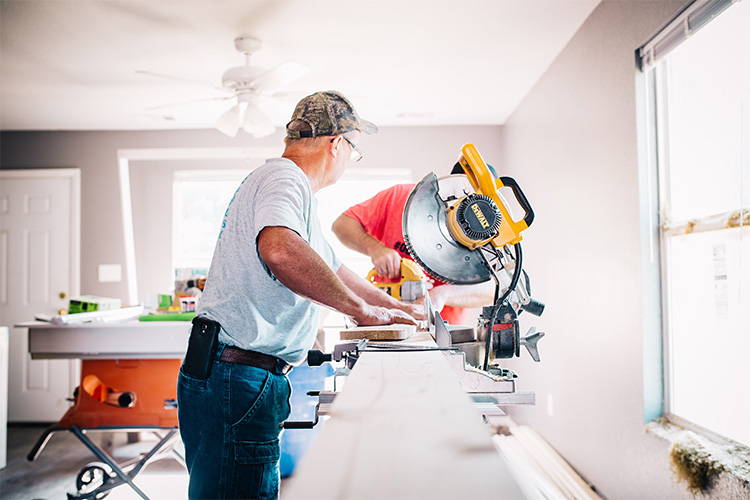 Many have embraced their roles as motivational speakers, sharing their messages of persevering through tragedy with groups and classrooms around the country; others take to a national platform to promote awareness of Veteran suicide, homelessness and PTSD. Their incredible stories – far too numerous to include on one page – are the driving force for the work we do here at HFOT. We encourage you to read more about their amazing stories in this website.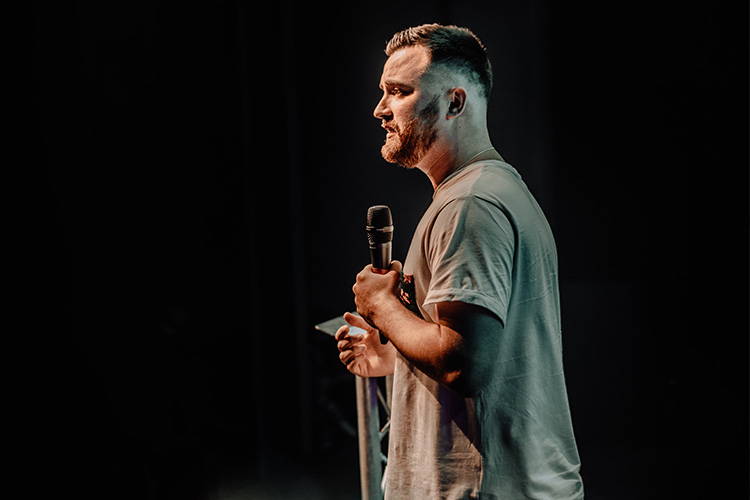 CHARITIES WE'VE WORKED WITH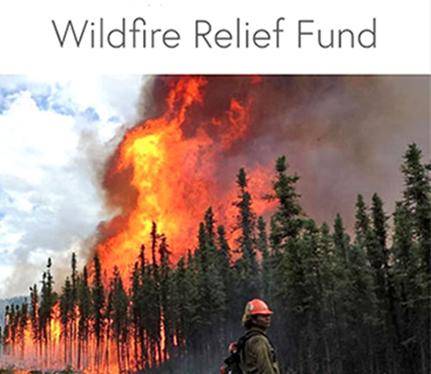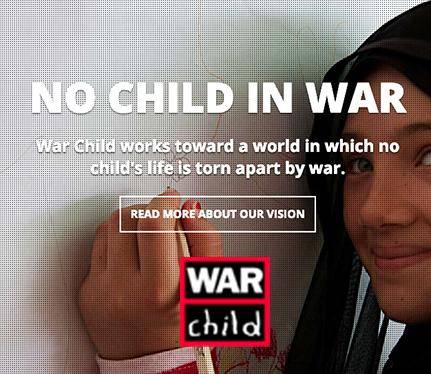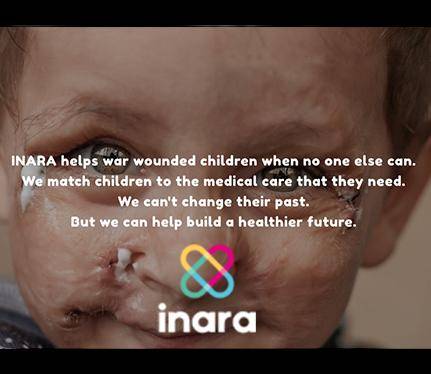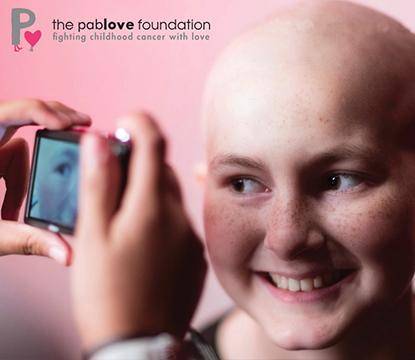 one handkerchief at a time
We are committed not only to bringing you the best products we can find but also the best ways to provide value and impact